This post brought to you by New Jersey's Division of Travel & Tourism. All opinions are 100% mine.
I love living in New York, but over to my side is another fun place to visit, and every time I do I have a great time. I'm talking about my neighbor state, New Jersey, which has so much to offer people of all ages.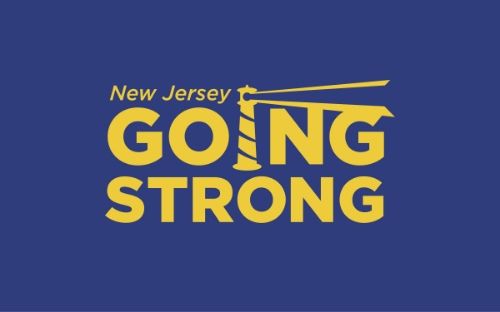 The folks of New Jersey have always been strong. Many lives changed during Hurricane Sandy, but they came together as a community to help each other through it and are going strong, because New Jerseyans are "Stronger than the Storm". I remember how many came to help us in New York during other disasters, so I have a great love for our neighbors, who give the Garden State so much heart.
And of course, there is all the fun stuff, like the famous Jersey Shore, 130 miles of music concerts and festivals and more- it's a must visit and the Jersey Shore is Going Strong! And Atlantic City, where I had a blast during business trips and weekends with friends. These days I'd take my husband and sons, because there is so much for families to enjoy that I found at Family Fun in NJ.
In addition to parks and historical sites and science museums, we'd take a ferry to visit Ellis Island, something I always wanted to do. We are a family that loves history and culture, and we particularly love to visit college towns, so a trip to visit Princeton would be in order. We can enjoy the local restaurants and arts while walking around the beautiful town filled with ivy-covered walls. We'd definitely want to take a tour of Princeton University campus itself- we are raising little scientists, and this may be where they go, so why not?
Come discover New Jersey and start making your summer plans now! Find out more about the Shore on facebook and twitter.
Download a free visitor's guide to Visit New Jersey