This post brought to you by Walmart. All opinions are 100% mine.
Mother's Day is the day that celebrates moms, the day that our children thank us for everything we do. It's celebrated in many countries, and there is a movement to celebrate it worldwide, because mother's everywhere deserve recognition…we all sacrifice, we all lose sleep, we all work harder than we ever knew we would… and we all wouldn't change a second of it for the world.
Nothing is as transformative as becoming a mother. You know things will change, but until you hold your baby for the first time, you don't truly realize how full your heart is able to become, and how differently everything will seem. Everything changes- priorities, goals, ideas. I was a woman who would never have wanted to be a stay at home mom, until I became a mom. Then the idea of leaving my child just to have a bigger family income no longer made sense.
It became more important to me to see my child's gummy smile every time I did something silly than to have more of the strappy sandals I used to prize, and it was more important to sit with my children to watch educational tv than to get highlights every other month (I still miss them a lot, but not enough). I gave up so many things that once were my daily life, and today, I have no idea why I thought they were so important. My world view changed because of my babies, and while my pre-mom self may be puzzled at my new life, my current-mom self feels like she finally "gets it", and understands that hands with finger paint stains are more beautiful than perfectly manicured hands, because they are hands that are having fun, with the most important people in the world. I thank my babies for helping me to finally get it.
Pampers® is supporting the global Mother's Day initiative by sharing a video celebrating all the dedicated moms, everywhere, who are willing to lose some sleep to try to witness those milestones, or even just to giggle together a little more. Pampers® helps dedicated mothers with their high quality diapers, like Pampers® Swaddlers, which have color changing technology that is activated when your baby is wet, and allows for up to 12 hours of over night protection. It's the number one choice of hospitals (it was at ours- we used them for the first few years of each boy's life)
Learn more at Pampers Mother's Day.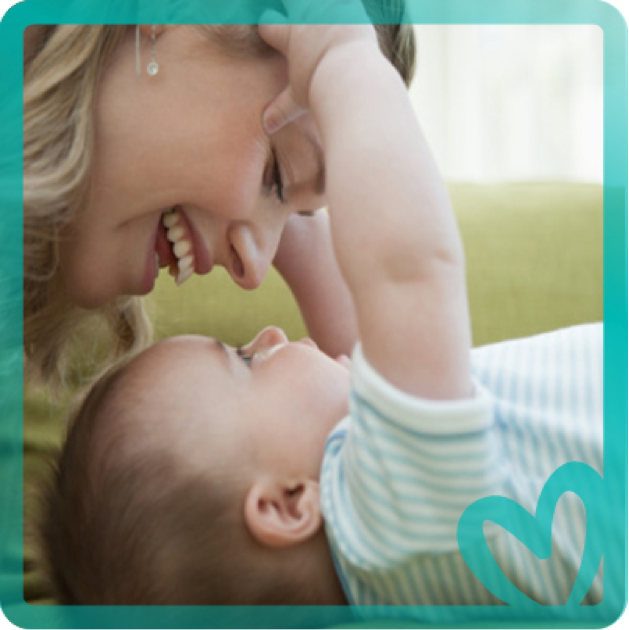 I love this video about how things change when we become a mom- how our babies change us…everything from our makeup to what defines art. If you love it, please share it with others who will appreciate it too, and Happy Mother's Day!